Summer Sands
Brasil Lounge Band
SUMMER SANDS is a project with Clara Valente (vocals and keys) and Gui Gautreaux (electric drums and programming) from Rio de Janeiro.
Since 2018, the duo has been playing top-40 songs from the last decade as well as well-known Latin hits and Brazilian evergreens ( e.g. Mas Que Nada).
Clara Valente's debut album "Mil Coisas" (A Thousand Things, 2014 release) was selected as one of the "Best Albums of the Year" in Brazil and reached the Top 10 on iTunes. Since the release of, "Mil Coisas" the duo has performed in more than a hundreds of cities. In Brazil, USA, UK, Germany, Austria, Denmark, Hungary and the Czech Republic.
In Germany, Clara Valente and Summer Sands have performed in cities such as Berlin, Munich, Frankfurt, Cologne, Bremen, Constance, Freiburg, Heidelberg, and Mannheim since 2017. They have been in the line-up at festivals like the Dresdner Schlössernacht, Women of The World Festival (Frankfurt), Schlossfest Mannheim and the Koblenzer Sommerfest.
Their modern, eclectic, cosmopolitan mix of samba, afrobeat, pop, and electronica have played into the hearts of audiences and critics. A kind of show that puts a smile on the face e bring the urge to celebrate.
---
---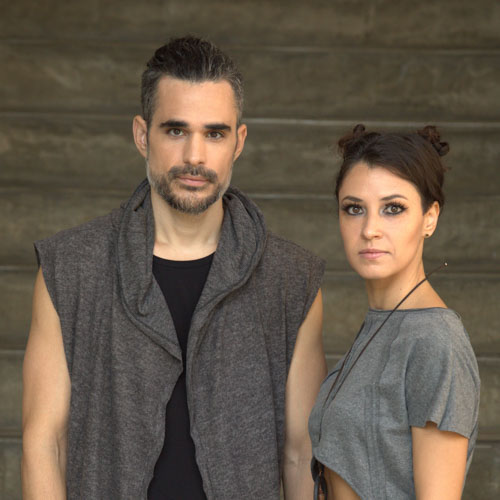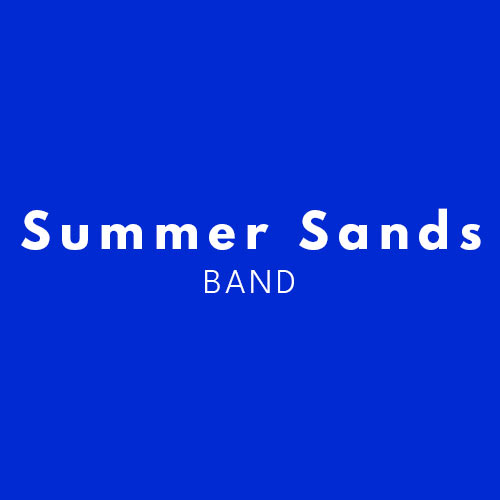 media
I'm Clara, I'm Gui! And we are Claxy, a Brazilian electronica duo. We connect to create, we create to connect.
That's the main thing about us. Connection. Real connection. That kind of connection that make us deeply laugh or cry. That makes us think about life and see things in a different way.
A connection of community.
Of belonging to something bigger than ourselves. Yeah… I know. Deep shit. But that's what we try to do every day in our lives and music. It's what bring us joy. And that's what we wish to share with you.

---
We might say that the Claxy story began in the 1990s. Long before the project was born, the diversity of Rio de Janeiro served as stepping stones to its artistic development. Formed by singer, composer, and pianist Clara Valente, and musical producer and drummer Gui Gautreaux, Claxy drinks from MPB (Brazilian Popular Music) influences, adds delicious cosmopolitan flavors of afrobeat and pop, and pours the mixture over electronic music.
When still performing as Clara Valente, the duo released "Mil Coisas" (2014), nominated as one of the "Best Albums of the Year" in Brazil, reaching Top 10 on iTunes. Since then, they performed in more than 100 cities around the world, from Brazil to Argentina, the United States, the United Kingdom, Germany, Austria, Denmark, Hungary, and the Czech Republic. The duo also delivered performances at the renowned SXSW.
These experiences culminated in the official birth of Claxy in 2020. A project that values authenticity, inspired by the dualities of life. Provides music for both moments of reflection and leisure. Displays strength and delicacy at the same time. And focus on an elegant construction of melodies within electronic music.
Their first release as Claxy is a perfect reflection of these characteristics. "Out Of Veil", an EP signed by the Italian label Natura Viva, evokes melancholic feelings and sounds like poetry, bringing tones of mystery, lightness and depth. Then they independently released "Every Road", a track that traces a sentimental paradox between death and rebirth; now, their most recent work is a new EP by Natura Viva, Stepwise, bringing a sound approach that is both delicate and intense.
This is the "beginning" of Claxy, who will continue producing music with no expiration date, recording the soundtrack of a lifetime.